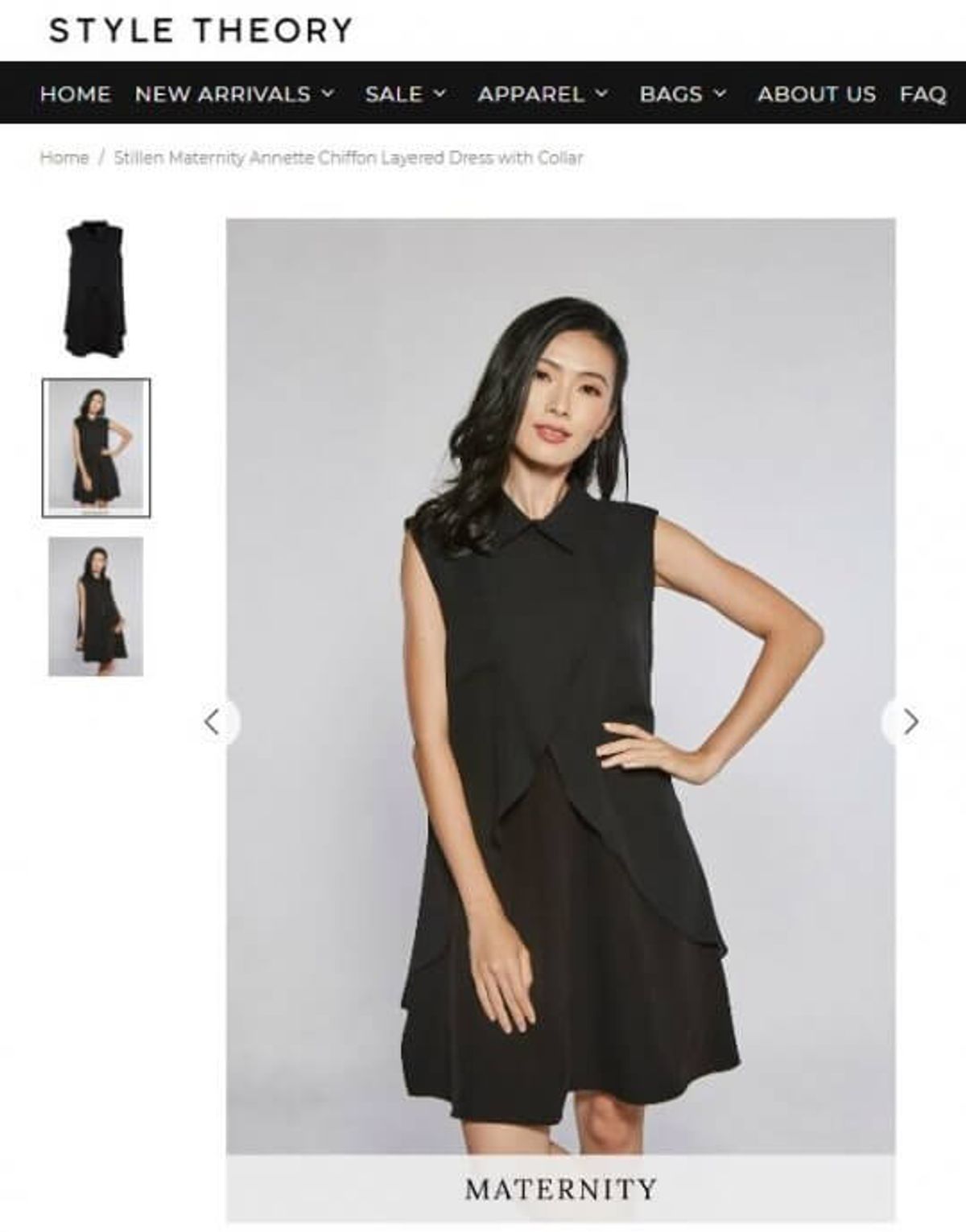 We are so happy to be listed as one of the maternity brands on Style Theory, one of the largest renting platform across South East Asia!
Aligned with a sustainable concept, Style Theory's renting model allow consumers to experiment different styles, colours to suit their personality.
We believe that being an online platform, this will help our consumers get to know us better and be confident in buying designs that they have tried through Style Theory.
If you are a Style Theory user and have recently got pregnant, we highly suggest that you try out Stillen Maternity on the platform and see why so many others have giving us a 4.5 upon 5 rating and is one of the top rented brands in Style Theory's Maternity Section.